UPGRADE FROM YOUR CURRENT CAR
TO A BRAND NEW VEHICLE.
With some of the current incentives we have from our manufacturers, and the equity you have in your vehicle, you could get a brand new car - with little to nothing out of your pocket and a payment that fits your budget. That's what our exclusive No Brainer Upgrade® program is all about. Imagine: a brand new car, all-new technology and a new factory warranty for added peace of mind. Shop any of our 17 brands and upgrade from your current car to a brand new vehicle. Please contact a DGDG product specialist today to schedule your vehicle inspection and appraisal.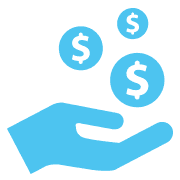 NEW INCENTIVES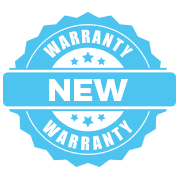 NEW WARRANTY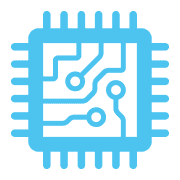 NEW TECHNOLOGY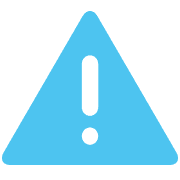 NEW SAFETY FEATURES
We appraise your current vehicle to determine your equity position

     

We assess your needs to find the perfect fit for your vehicle upgrade

     
We apply our No Brainer Pricing® and any available manufacturer incentives
     
We calculate your new monthly payment and down payment
(if needed)
     

You drive away in a brand new vehicle. It's that easy!
All loans subject to credit approval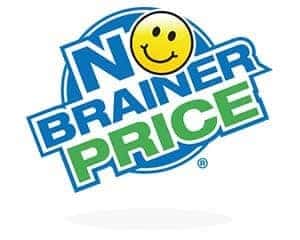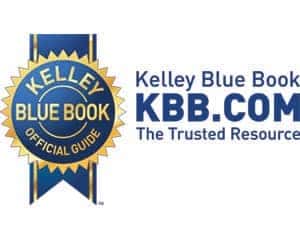 Only DGDG.COM has No Brainer Pricing® Pricing so good it's backed by the Price Advisor from Kelley Blue Book - The Trusted Resource®